Shopping Cart
Your Cart is Empty
There was an error with PayPal
Click here to try again
Thank you for your business!
You should be receiving an order confirmation from Paypal shortly.
Exit Shopping Cart
| | |
| --- | --- |
| Posted on September 22, 2015 at 4:40 PM | |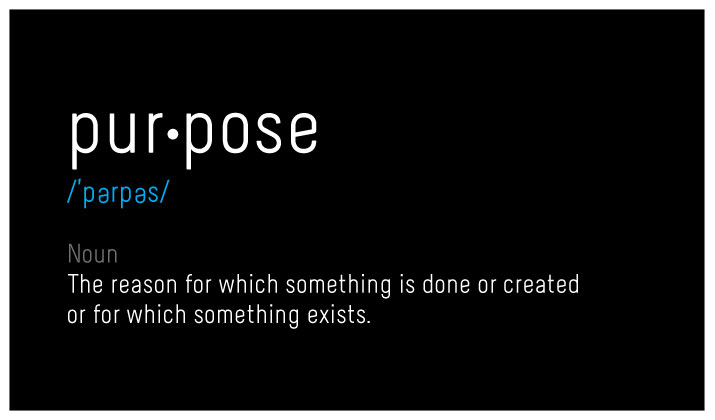 Before any new mentoring relationship, it is important to clarify one's view and expectations for that relationship and to build your self awareness and focus. Both the mentor and mentee need to have a purpose for the relationship, the Mentor should ask themself what sense of purpose have I got for mentoring this person (why am I doing this?) and the mentee should ask why do I need a mentor?
A sense of purpose and the ability to be purposeful is key to personal and organisational success. Mentoring can be a highly effective means of evoking purposefulness, and so generate high levels of motivation and corporate intent.
Your purpose expresses who you are, who you are becoming, and what contribution you can make. You have a sense of purpose when your life has a direction and meaning which you have chosen. When our lives, at home and at work, are aligned with our Purpose, then our lives are meaningful and we connect to deep wells of energy within ourselves. A prime reason why a sense of purpose is important is that it provides the strong container or context through which we can manage our inner experience of change.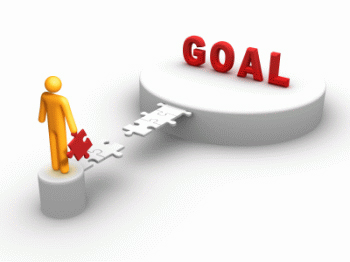 The power of purpose in a mentorship relationship is more important for the mentee who is set to gain more from that relationship. Mentoring helps the mentee get from A to B, B is the purpose and to have that purpose you need to have the end in mind which needs to be communicated to the mentor. To begin with the end in mind is to begin with the image you want to gain at the end of the mentorship relationship as the frame of reference by which everything else will be measured.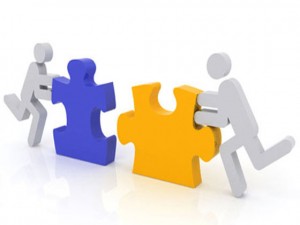 Every mentoring program should have a strategic purpose. This provides the mentors and mentees a foundation upon which they can build their relationship, for example if the purpose for a particular program is Leadership the mentees and mentors will know that this is the subject that should be the main topic of discussion throughout the mentoring relationship.

Categories: None
/